During a site visit to the NETVRIDA Region, a team of professional economic developers would appreciate the opportunity to accompany you.
Team members include local, state and federal business consultants who work to optimize available programs and incentives for a prospective company or investor. Access to available manufacturing and distribution facilities in the Northeast Tennessee Valley region.
Current database of Available Industrial Properties (Developed and Undeveloped) TVA Sites Database
Cost of living data for cities and counties.
Labor Statistics. Tax Information
Statistical and Demographic Information
Financial Assistance (State, Federal, and Local Incentives, Contacts with Commercial Lenders, Investment Bankers, and Venture Capitalists)
Fast Licensing (Water, Utilities and Building Permits).
Employee Training Services
Technical Assistance in:
Exporting/Importing/Foreign Trade Zone Advantages.
Energy Costs
Transportation and Logistics
We provide technical assistance in:

Exporting/Importing/
Foreign Trade Zone
Advantages

Small Business
Management

Minority Business
Management

High Technology

Energy

Transportation

Environmental
regulations
International Success
In addition to our regional, national and international locational advantages the Tri-Cities area offers a unique combination of success factors to European small and medium sized enterprises.
Community
In the Tri-Cities area we are not only business partners – we are a strong community. We believe that the community and it's members are the most valuable assets of a region. Through our support network we are able to provide individual solutions to facilitate the process of internationalization.
Workforce
Employers know that loyal, well-trained employees with a strong work ethic are the key to success in business. The Northeast Tennessee Valley Regional Industrial Development Association (NETVRIDA) area offers a skilled workforce (more than 347,000) served by nationally-recognized Technology Training Centers. Employer-driven curriculum is a priority at the region's Technology Centers and community colleges.
Business Costs
Tennessee offers a pro-business environment with favorable business tax climate consistently ranked in the top 1/3 of U.S. states.
No personal income tax
Industrial machinery tax credit of 1 percent
Accelerated depreciation
Consistently one of the lowest per capita taxed states in the nation
Favorable workers' compensation programs
Among the lowest utility costs in the nation
Infrastructure
The Tri-Cities region is a mid-point between Canada and Florida and one of the best locations in the country for distribution of your products to major markets in the U.S. based on population concentration. The region has been recognized by transportation providers as the most ideal location for distribution reaching 76 percent of the nation's population in one-day's travel.
Technology
Located in the Tennessee Technology Corridor, we take advantage of our region's technological resources – universities and technology associations – to give your company the competitive advantage you need to achieve your goals.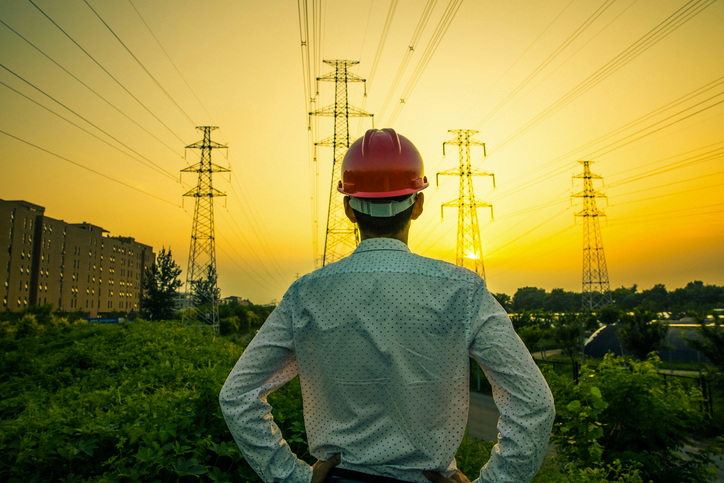 Energy
Supplied by the municipal and cooperative distributors of the Tennessee Valley Authority (TVA) and by American Electric Power, TVA's electricity rates are well below the national average: Industrial rates are 26% lower Commercial rates are 15% lower Residential rates are 25% lower. The largest power producer in the nation, TVA is also among the most reliable.
Tennessee's Energy Price Difference >
High Speed Internet
Beyond their electric grid the region's local power distributors are expanding their missions and investing in fiber-optic networks to provide high-speed internet to their customers.
At the forefront of this movement are local utility companies Bristol Tennessee Essential Services (BTES), Morristown Utility Systems, Erwin Utilities, Holston Electric Co-op and Brightridge all proving the region's willingness to invest in the future.
These services provide symmetrical bandwidth without size limitations, ensuring the immediate digital transfer of large documents, vdeo conferencing and other high-bandwidth applications. Fiber-optic technology and 1-Gigabit capability work together to give area business customers unmatched consistency and dependability of service.
Academic Resources
Our Regional Industrial Development Association (NETVRIDA) enjoys a close partnership with multiple entities of the East Tennessee State University (ETSU), such as the Bureau of Business and Economic Research and the Innovation Lab.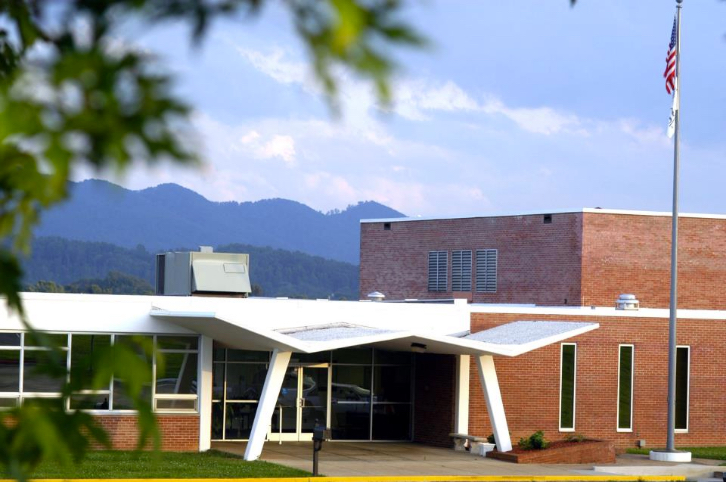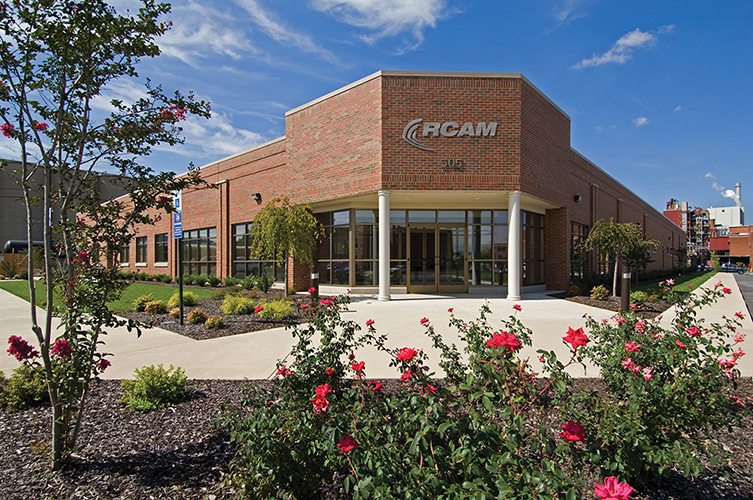 ETSU COOPERATION
ETSU has a 20-year relationship with Hochschule Bremen in which students can earn dual degrees from both universities. The German MBA students assist NETVRIDA staff with translation services and hosting company visits, while gaining valuable work experience assisting companies to enter the North American market.
East Tennessee State University >
College of Business and Technology >
INNOVATION LAB
The ETSU Innovation Lab is a full service small business incubator designed to support entrepreneurs and investors to affect the successful establishment of technology-based start-up and spin-off businesses in order to achieve technology transfer, create jobs, and enhance economic development within the region.
The strategic partnership between the Innovation Lab and NETVRIDA serves as the foundation for recruiting international companies to the area and in providing market entry assistance.
SOFT LANDINGS
The National Business Incubation Association (NBIA) has awarded the NBIA Soft Landings International Incubator designation to the ETSU Innovation Laboratory. Through its Soft Landings program, NBIA recognizes business incubators that are especially capable of assisting foreign companies as they enter the incubator's domestic market.
Soft Landings Designation >
National Business Incubation Association >